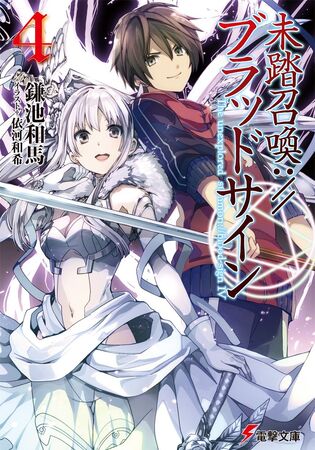 Publisher's Summary
Edit
Chapter List
Edit
Prologue
Opening X-01: Immediate Game Over
Opening X-02: Another Infiltration Mission
Stage 01: The Cutest Escape Game in the World?
Stage 02: There Will Certainly Be Consequences
Stage 03: The Elegant Throne which Invites That Queen
Stage 04: Who Made the Original Request?
Ending X-01: Waking from a Dream
Ending X-02: It's Game Over After All
?